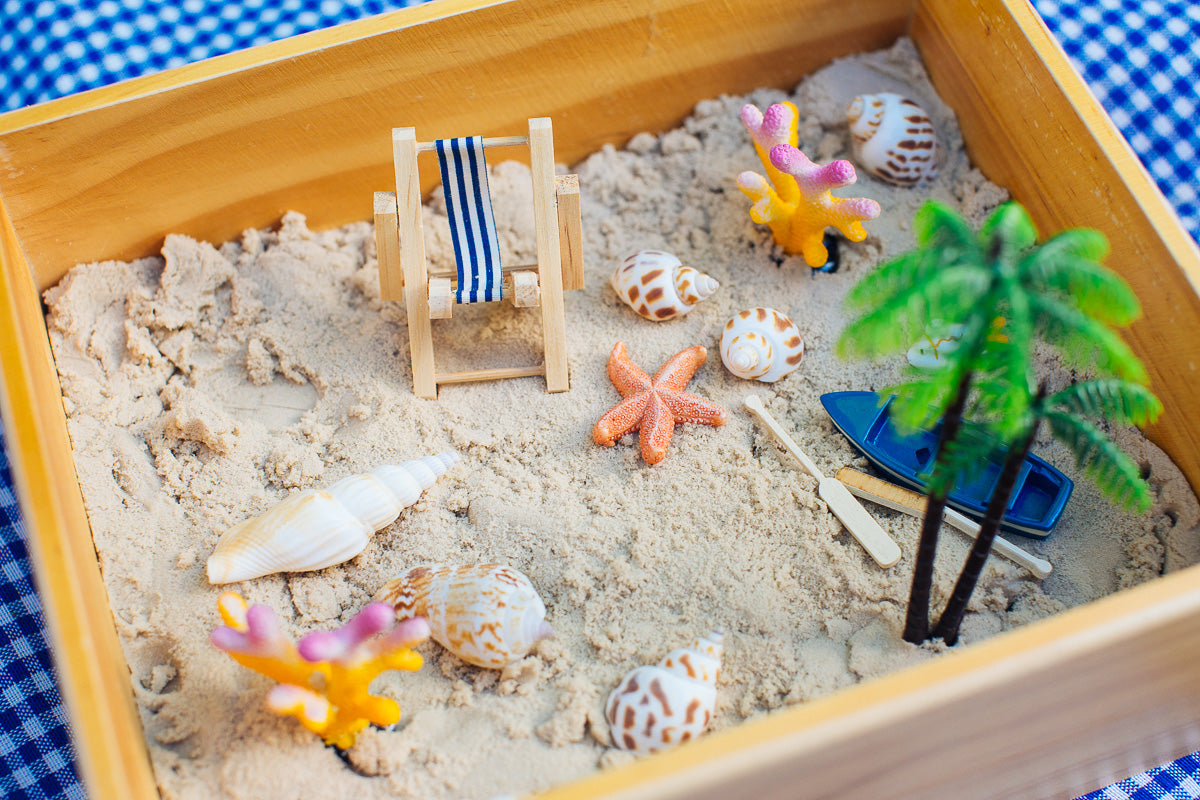 Tactile (Touch) & Sensory
Tactile and sensory toys are vital for children's cognitive and sensory development, allowing them to explore textures and refine tactile discrimination skills. These experiences not only stimulate neural pathways, improve sensory integration, fine motor skills, and hand-eye coordination, but also foster creativity, problem-solving, and cognitive development through imaginative play and cause-and-effect exploration.
Discover the unique sensory experiences offered by each toy below, promoting holistic cognitive and neurological growth in your child!