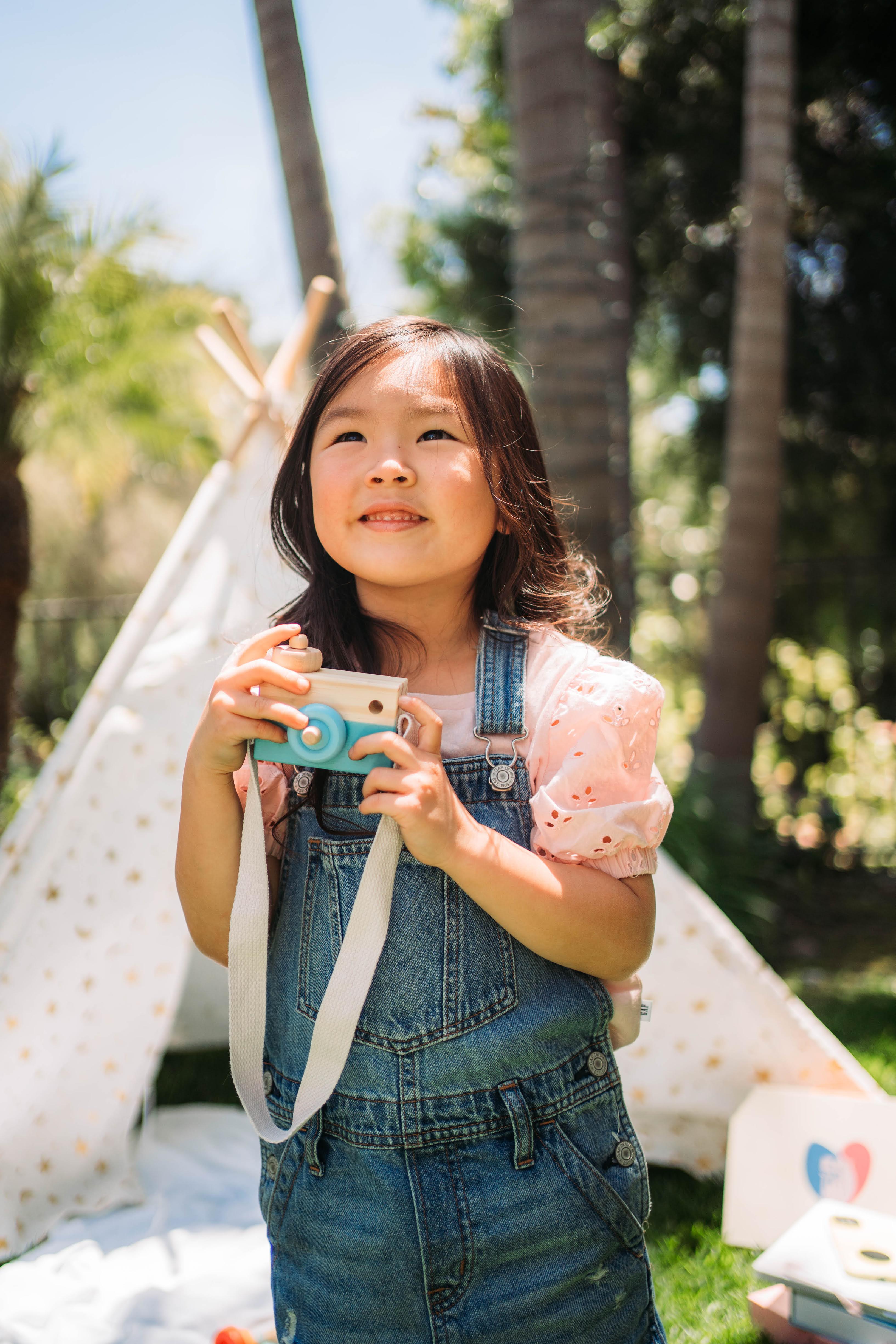 The Big Heart Toys Story
Our family has been through a challenging journey with our neurodiverse child. Learning how to navigate a delicate experience, we've learned a lot along the way. Understanding that families need support and guidance, they end up seeking professional help. Therapy can be expensive, exhausting and even defeating- if it's not an option. Even if you can afford it, there are delays to get an appointment.
SOMETIMES CHILDREN CAN HAVE A HARD TIME EXPLAINING THEMSELVES, AND SOMETIMES WE DON'T KNOW HOW TO HELP THEM. ENTER BIG HEART TOYS.
We are on a mission to help and support families. We've done research and worked with professionals to offer the best selections to relieve some of the stress. We are a quick, affordable and a beneficial solution for your child. We've been through it, and now we want to help you do it.
Shop Now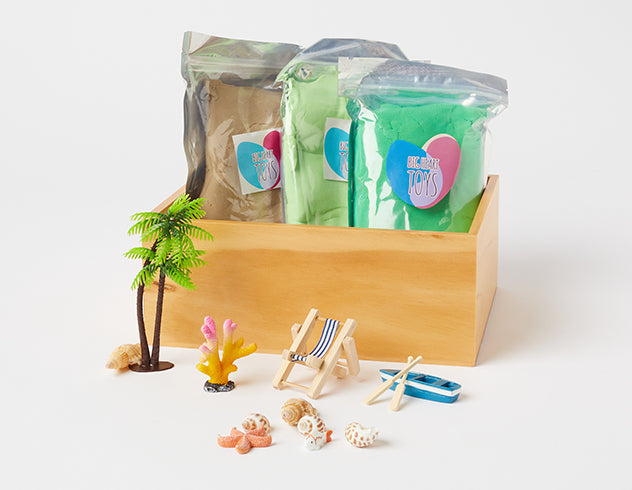 WHAT CUSTOMERS ARE SAYING
"Thank you Big Heart Toys for creating products that neurodiverse children can benefit from. My son loves the textures in the Collapsible Ocean Sensory Bin and the Build-Your-Own-Toy Toolbox keeps him busy for hours!"
- Lisa M
"I love the behavioral [interactive] book series from Big Heart Toys! My daughter was diagnosed with ADHD and has difficulty focusing. The interactive book collection helps her stay engaged and talk about feelings. Her favorite books are "Luna Ends her Conversation" and "Luna Makes a Friend."
- Kara D.
"I have an autistic daughter and was looking for appropriate toys for her, so I got the kinetic sand and three of the books. I have never seen my daughter so attentive and calm with any play toy before. She enjoys listening and reading the books often."
- Hajara N.