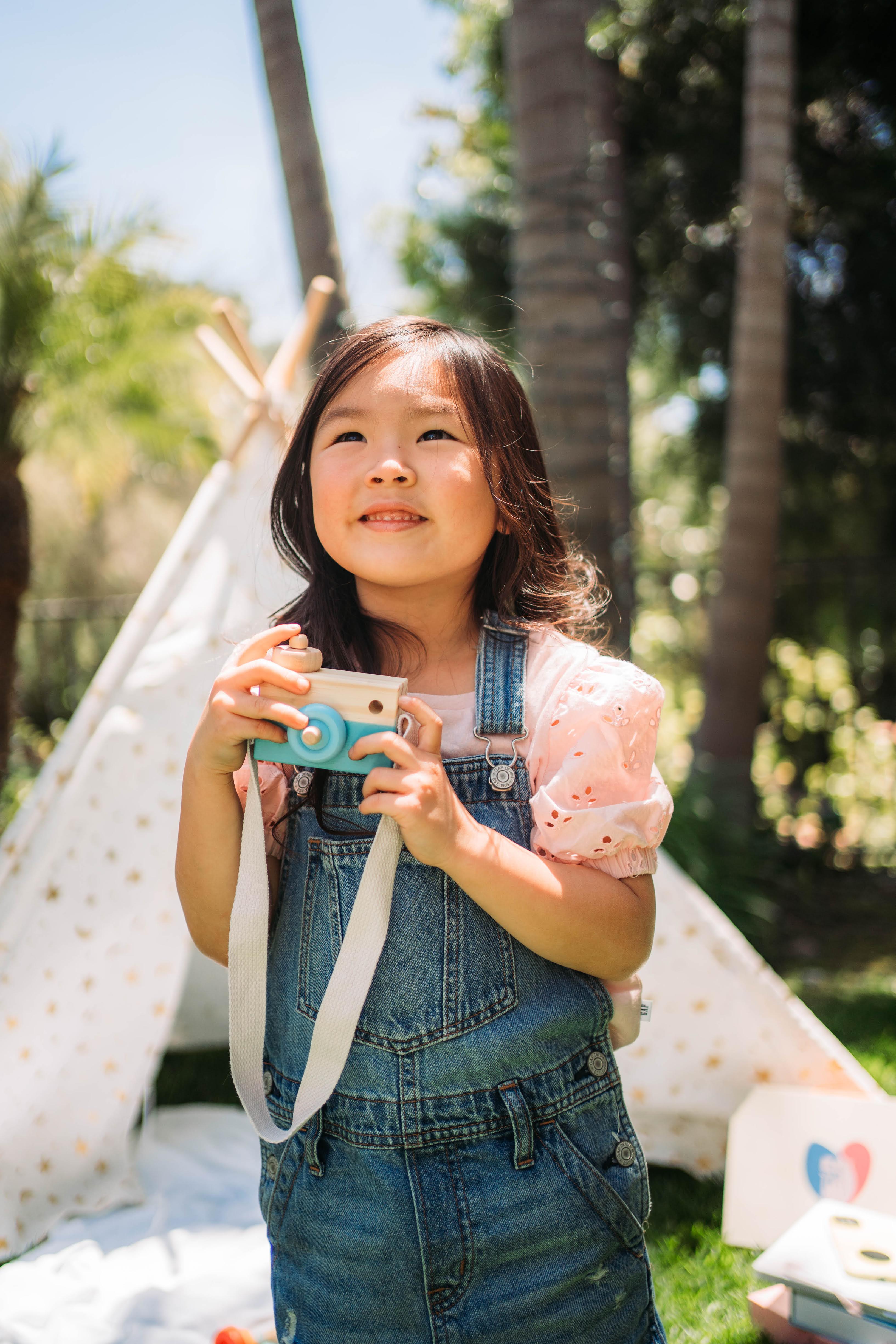 The Big Heart Toys Story
Our family has been through a challenging journey with our neurodiverse child. Learning how to navigate a delicate experience, we've learned a lot along the way. Understanding that families need support and guidance, they end up seeking professional help. Therapy can be expensive, exhausting and even defeating- if it's not an option. Even if you can afford it, there are delays to get an appointment.
SOMETIMES CHILDREN CAN HAVE A HARD TIME EXPLAINING THEMSELVES, AND SOMETIMES WE DON'T KNOW HOW TO HELP THEM. ENTER BIG HEART TOYS.
We are on a mission to help and support families. We've done research and worked with professionals to offer the best selections to relieve some of the stress. We are a quick, affordable and a beneficial solution for your child. We've been through it, and now we want to help you do it.
Shop Now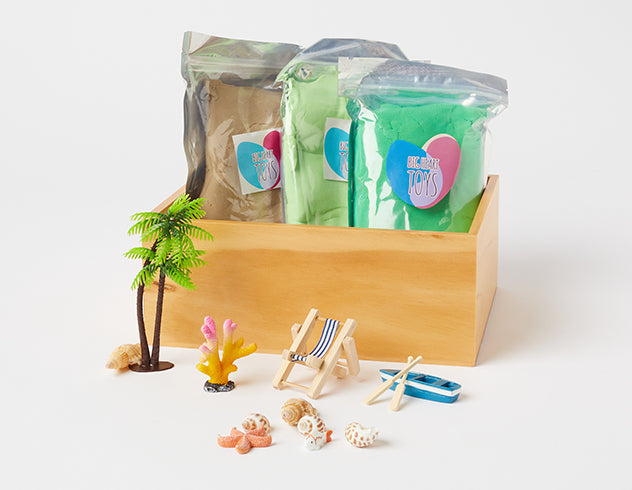 WHAT CUSTOMERS ARE SAYING
"My child loved playing with the toolbox...It was definitely helpful because he loves change, so having so many options to build made the box so flexible. I also loved that it worked on his fine motor skills by using the different tools, and I could see his creativity really sprouting by trying so many different combinations. "
- Cecelia R., Verified User ✓
"What we loved the most was the simplicity and diversity behind Big Heart Toys. The sensory bins were very fun, easy to clean and safe. We loved how each toy came with instructions. Big Heart Toys educated us on each individual toy and explained how the toy could be used to strengthen my child's development and sensory needs."
- Melissa S., Verified User ✓
"I bought the gel mat for my child and it helped so much with his sensory needs. He sometimes has a hard time during book reading, but when we used the gel mat and put it on his lap, he was able to engage in the book with the other children! He continuously squished it during the book, and used it as a way to calm down whenever he felt jumpy or dysregulated. It was a super helpful tool that we continue to use during sessions to help regulate and engage in the activities and with his peers!"
- Caroline J., Verified User ✓