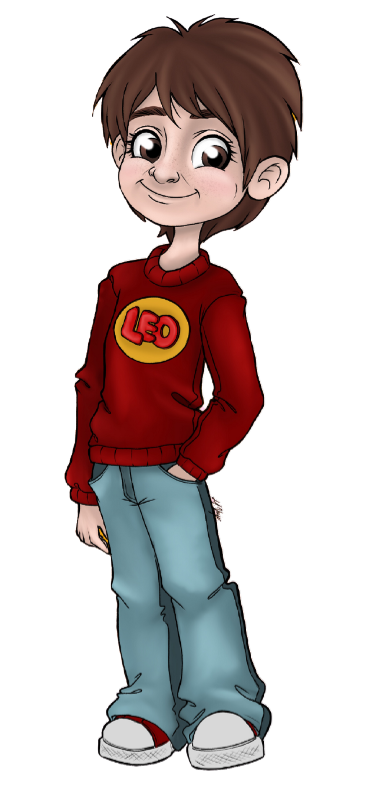 Sensory Toys, Books & Games
Our toys are specifically designed for children, especially those with autism, to address sensory, behavioral, and social challenges. We are deeply committed to your child's developmental success, understanding the unique needs of children on the autism spectrum. Our toys offer the specialized support and enrichment that children with autism require.
Shop Now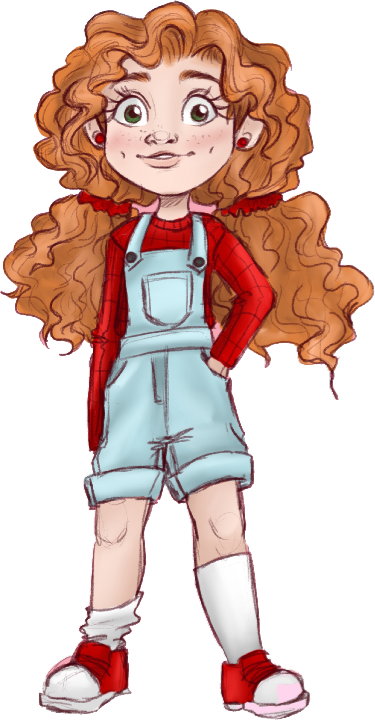 SPECIALIZED SELECTIONS
These selections are self-guiding, which means they let your child take control of their own experience. Watch what they are able to come up with!

EXPERT SOLUTIONS
All children are different, we know that for a fact. That's why we've done extensive research and partnered with professionals on choosing the best possible products.

THOUGHTFUL
Our goal is to make playtime enjoyable while being beneficial to children's development
OUR MISSION
Big Heart Toys believes in offering children the tools they need to further their development while bringing back the fun in playtime. We hand-select our products, which are backed by research and professionals, so that we are providing a specialized catalog with the best options available.
Read More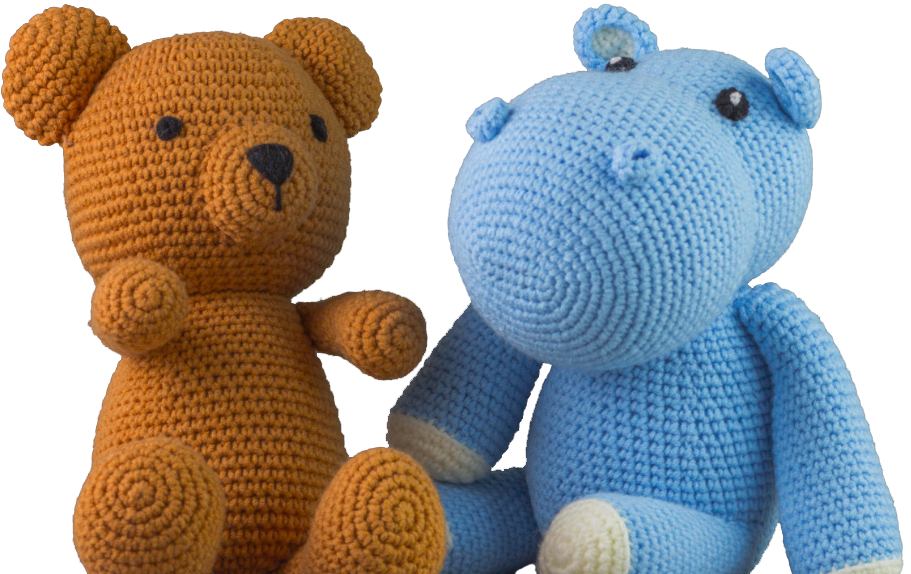 Happy Customers
"My child loved playing with the toolbox...It was definitely helpful because he loves change, so having so many options to build made the box so flexible. I also loved that it worked on his fine motor skills by using the different tools, and I could see his creativity really sprouting by trying so many different combinations."
- Cecilia R., Verified User ✓
Happy Customers
"What we loved the most was the simplicity and diversity behind Big Heart Toys. The sensory bins were very fun, easy to clean and safe. We loved how each toy came with instructions. Big Heart Toys educated us on each individual toy and explained how the toy could be used to strengthen my child's development and sensory needs."
- Melissa S., Verified User ✓
Happy Customers
"I bought the gel mat for my child and it helped so much with his sensory needs. He sometimes has a hard time during book reading, but when we used the gel mat...he was able to engage in the book with the other children! He continuously squished it during the [reading], and used it as a way to calm down whenever he felt jumpy or dysregulated."
- Caroline J., Verified User ✓
Happy Customers
"T loved playing with the ocean sensory box...he in particular loved the toys from Big Heart Toys because they were so realistic and had a variety of animals...He [also] has a lot of sensory needs, especially being sensitive to touch. The ocean bin was a super helpful way to engage with him because it provided a way for us to incorporate language while playing with a toy that he loves."
- Terrance L., Verified User ✓
Happy Customers
"My 18 MO daughter LOVES Big Heart Toys! The toolbox is her favorite. She loves watching me build things and then trying to recreate! And I know it'll only get better and more engaging in time. Also, the crochet hippo is so comforting to her! She loves walking around the house with her new buddy."
Jessica T., Verified User ✓
Testimonial: Learning Tree Therapy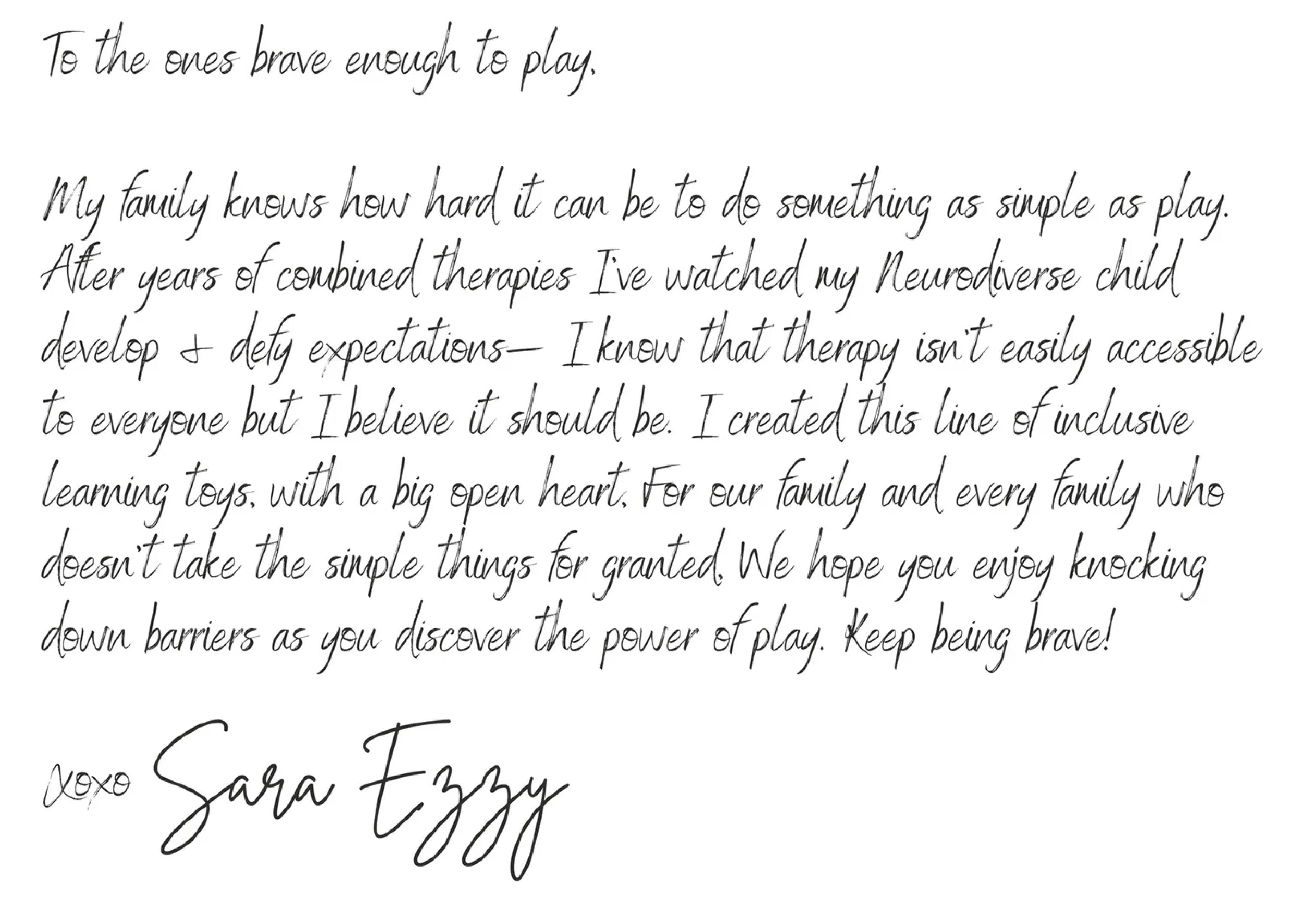 from the blog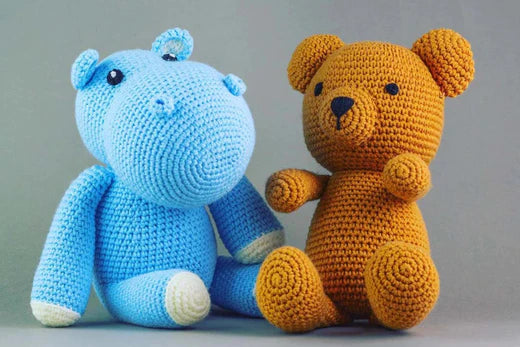 How To Help a Child With Social Anxiety
We have all been there as parents when something goes wrong or is not what your child was expecting. The drama is unbearable. It is then in their storm that...
Read More