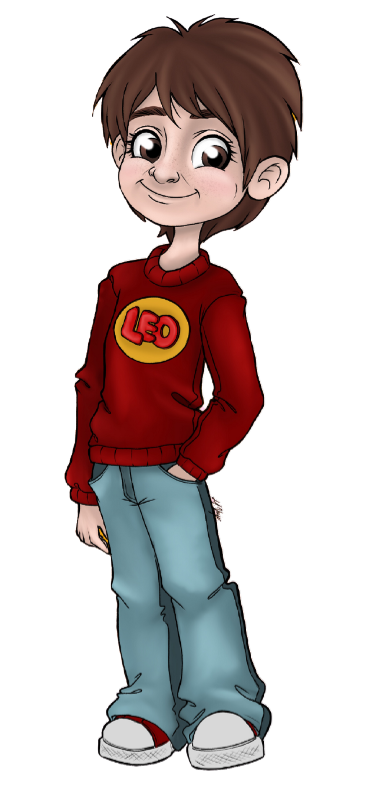 Sensory Toys, Books & Games
Our toys are selected for all children and proven to help children with sensory, behavioral, and social challenges. We care about your child's successes just as much as you do. We know our toys provide the development your child needs.
Shop Now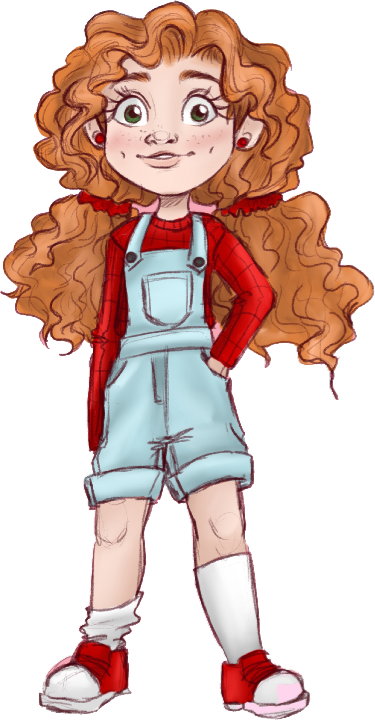 SPECIALIZED SELECTIONS
These selections are self-guiding, which means they let your child take control of their own experience. Watch what they are able to come up with!

EXPERT SOLUTIONS
All children are different, we know that for a fact. That's why we've done extensive research and partnered with professionals on choosing the best possible products.

THOUGHTFUL
Our goal is to make playtime enjoyable while being beneficial to children's development
OUR MISSION
Big Heart Toys believes in offering children the tools they need to further their development while bringing back the fun in playtime. We hand-select our products, which are backed by research and professionals, so that we are providing a specialized catalog with the best options available.
Read More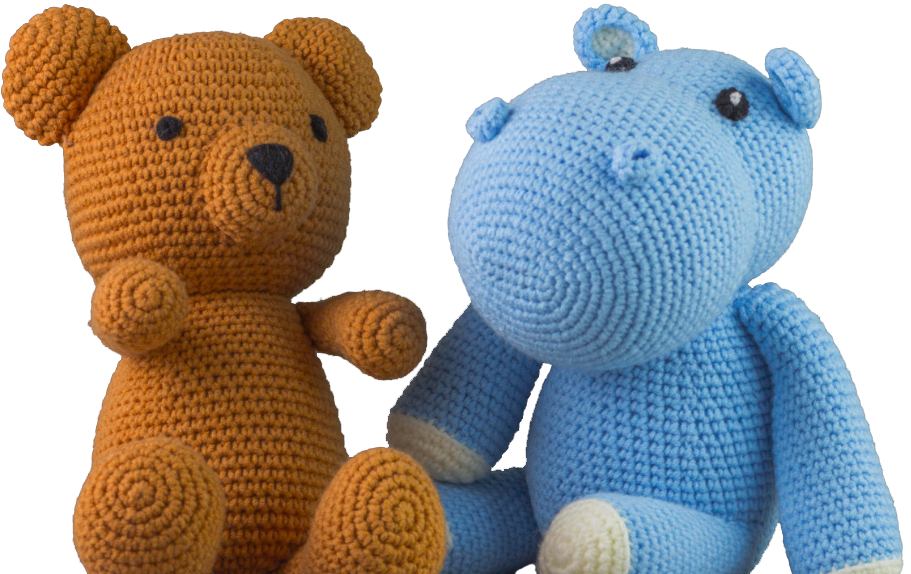 Happy Customers
"Thank you Big Heart Toys for creating products that neurodiverse children can benefit from. My son loves the textures in the Collapsible Ocean Sensory Bin and the Build-Your-Own-Toy Toolbox keeps him busy for hours! "
- Lisa M.
Happy Customers
"I love the behavioral e-learning book series from Big Heart Toys! My daughter was diagnosed with ADHD and has difficulty focusing. The interactive book collection helps her stay engaged and talk about feelings. Her favorite books are "Luna Ends her Conversation" and "Luna Makes a Friend."
- Kara D.
Happy Customers
I have an autistic daughter and was looking for appropriate toys for her, so I got the kinetic sand box and three of the books. I have never seen my daughter more attentive and calm with any play toy before. She enjoys listening and reading the books often.
Hajara N.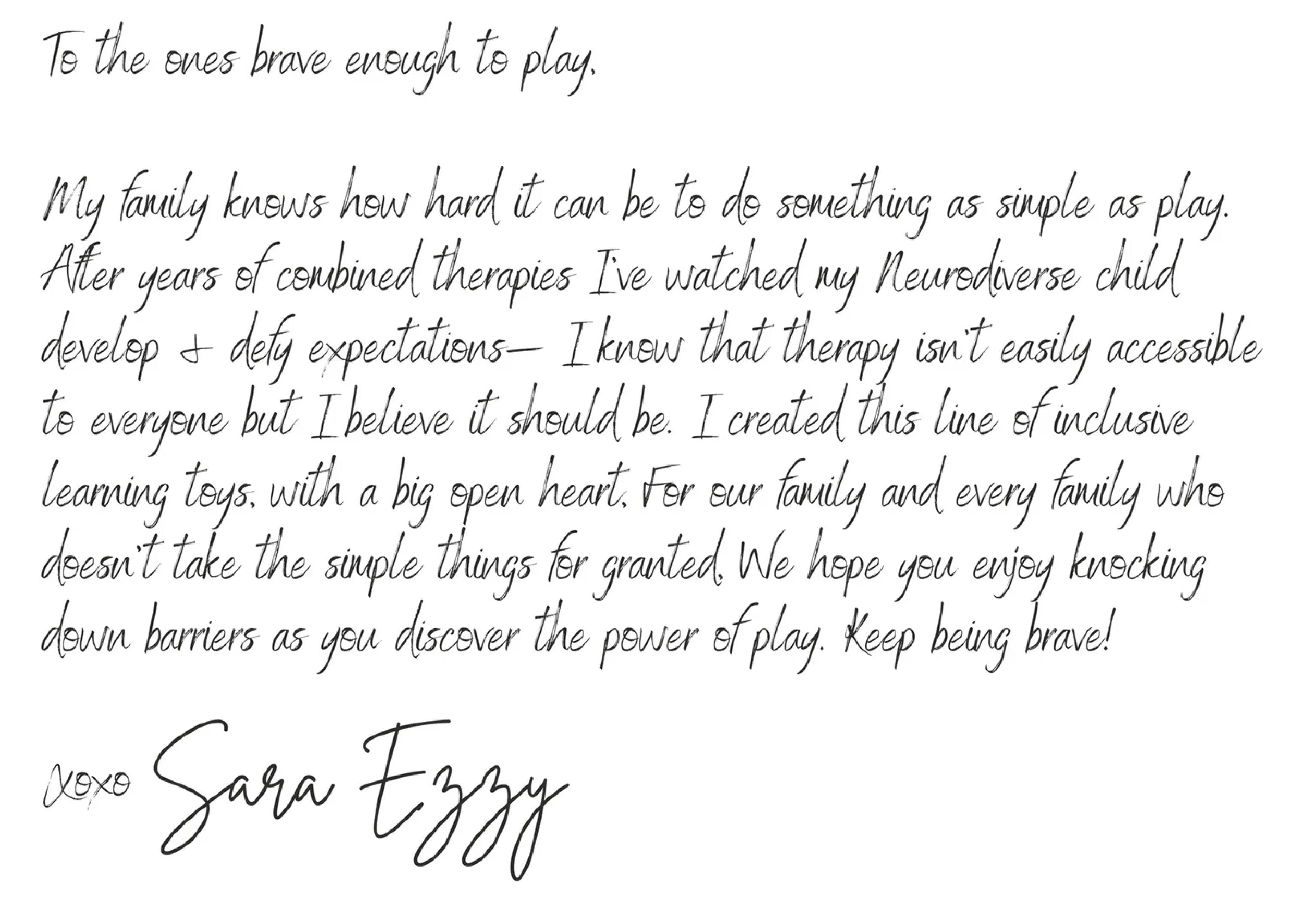 from the blog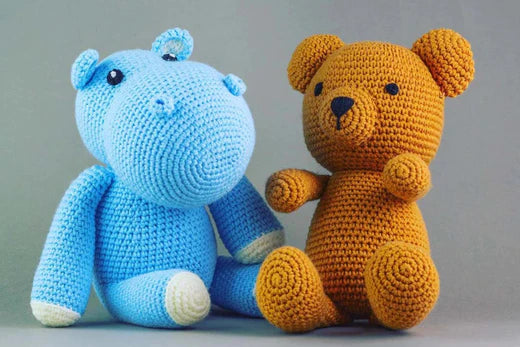 How To Help a Child With Social Anxiety
We have all been there as parents when something goes wrong or is not what your child was expecting. The drama is unbearable. It is then in their storm that...
Read More